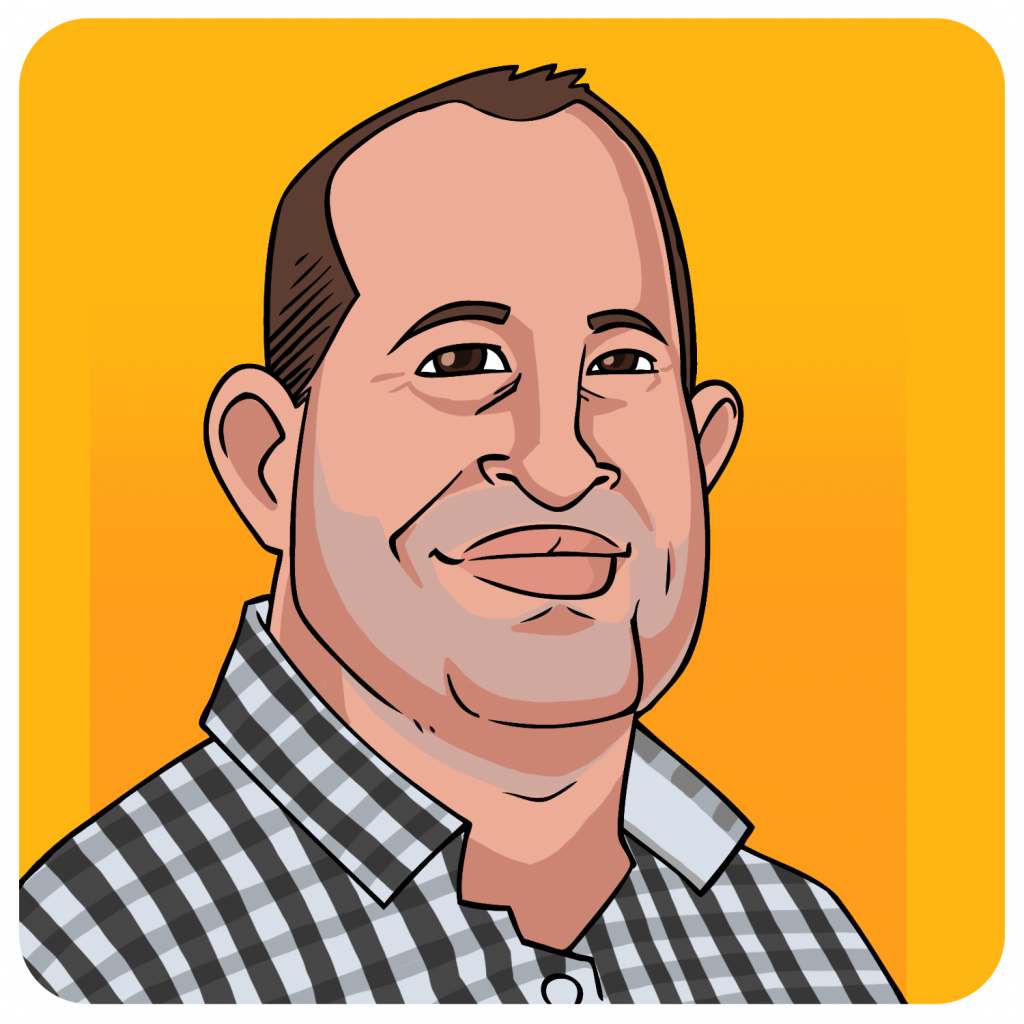 In this episode I share with you an interview with Karl Gilis, co-founder of AG Consult.
I first met Karl when we both spoke at the Call to Action Conference in Vancouver back in 2015.
Karl's talk was titled: "Don't Do Anything On Your Landing Page You Wouldn't Do on a First Date." At the speaker's dinner the night before the conference I happened to be sitting next to Karl. He was telling me about his talk and we got onto the subject of dating, and online dating.
I shared with him that I once discovered halfway through a first date that my evening's companion had form for armed robbery.
Karl then shared this on stage during his talk to 700+ people.
In fairness he didn't mention my name but by my blushing it wouldn't have been too difficult to figure out. 🙂
Since then we've bumped into each other at many conversion events and I always enjoy hearing him speak. He's straight-talking, no bullshit, and bases his decisions and opinions on data which is refreshing.
Listen in to hear:
Why you shouldn't panic if people don't listen to you the first time
Why people don't follow instructions
What you should check first if you have an offer that isn't converting
How to use simple surveys to reveal headline-worthy ideas
Why conversion techniques should be about creating happy customers, not one-time sales
About Karl Gilis: 
AG Consult was founded by Karl and his partner Els Aerts. Based in Belgium they have a great headline:
We Make Your Website Better Through Fact-Based Research 
Their focus is user research, and using their findings to improve conversions for businesses. They also offer a free ebook called 10 Conversion Tips That Work on any Website.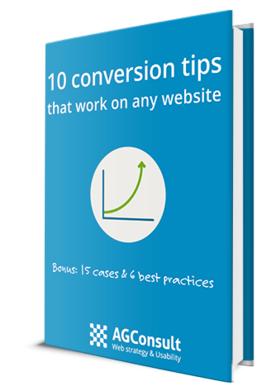 If you get the chance to see Karl speak, do make the effort to go, but in the meantime you can hear him chatting sense with me…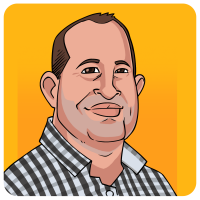 Ep 5: Ethical Copywriting Tricks That Make People Buy (Interview with User Conversion expert Karl Gilis)amy harrison